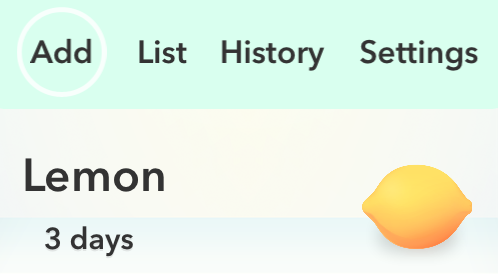 Coming Soon: The Fridge
Stop wasting your food. Custom notifications, good icons, and more delights.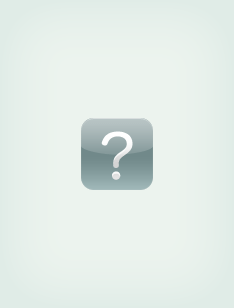 We can help
We're always happy to talk with people who'd like to work with us. We'd love to discuss your app idea with you, and see what it would take to make it a reality. If you have an idea, request, or just want to say hi, please email us at contact@zanopan.com.